theBC Dance DifferenceWe strive for excellence from head to toe
The Ballet Conservatory of Dance Music & Art provides pre-professional and recreational classes in a supportive and respectful environment.
Our focus is on classical ballet, with a comprehensive curriculum in Jazz, Contemporary, Tap, Acrobatics, and a supporting education in Music, Singing and Drama, to prepare our students for concert and competitive performances. Through state-of-the-art studios, expert instruction, and community outreach, our students blossom into confident artists and successful young adults.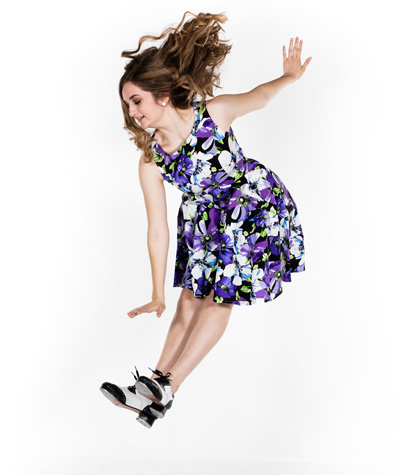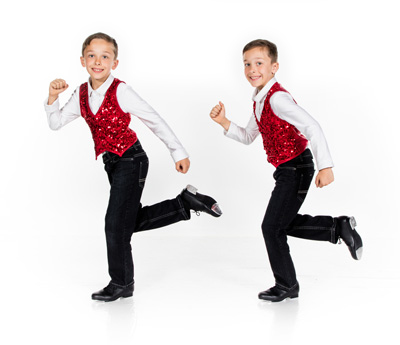 Our students blossom into confident artists and successful young adults. Mr. Cory
theBallet Conservatory2022-2023 ClassesRegistration Open
BC Dance caters to dancers from the ages of 2-up, from beginning rec. dance classes to advanced pre-professional training.
Ballet, Tap, Jazz, Hip-hop & Acro
August 1st, 2022 – July 30th, 2023
What Our Parents Are Saying About BC Dance

Tracy LimonJoin the BC team!
BC Dance is the most amazing dance studio ever! True professionals, excellent leaders, highly trained staff, awesome front desk staff, and the parents are like family! You will see your child continue to strive for excellence and love every minute!

Robyn YewellExcellent program.
My child has flourished with BC Dance. The quality of instruction is amazing and the staff is caring and knowledgeable. I love how much she loves the program and I know that they are teaching her skills beyond their dance classes.

Jennifer BalowMagic happens here!
This is truly the BEST dance studio in Tucson. The staff is amazing and the communication is top notch. You are never left wondering about the class schedule or the different events that are happening. I cannot say enough about this studio and the dance instruction for the kids.