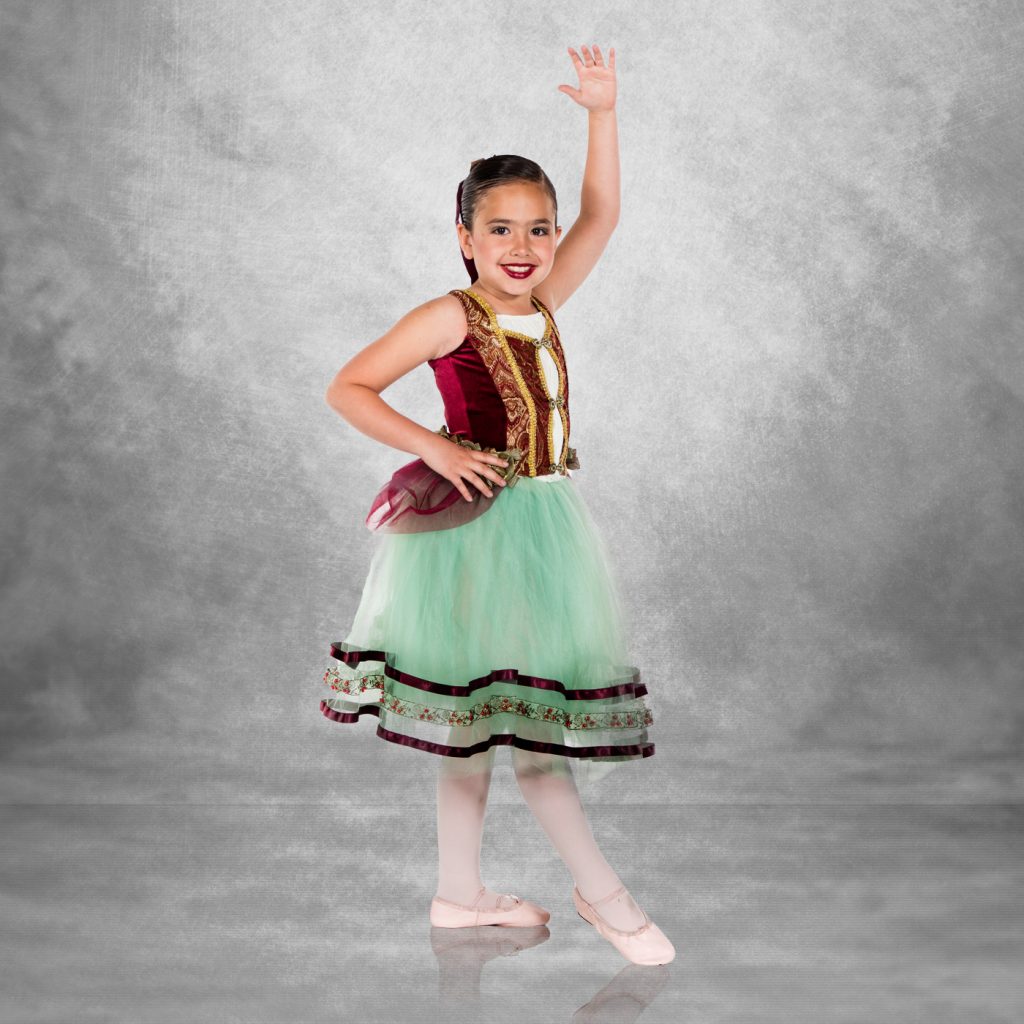 Our Purpose
Taught by Passionate Teachers
We cultivate personal development by inspiring young people to understand themselves and achieve their potential through dance, movement, and art.
The Values We Follow
The Highest Standards of Performance
QUALITY: We set the highest standards of pedagogy, performance, safety, and service.
ALIGNMENT: We are an organized and innovative business that sets and implements shared goals and expectations for ourselves, our employees, and our students.
PROFESSIONALISM: We represent BC Dance professionally with our actions, appearance, and dress.
IMPECCABILITY: We communicate respectfully and are impeccable with our words and agreements.
FUNDAMENTALS: We are fundamentally strong in classical training which allows for innovation and creativity in instruction and performance.
INVESTMENT: We invest our time and resources to achieve our goals through cultivating our personal best.
Located amidst the center of the Tucson foothills at the intersection of Sunrise Street and Campbell Avenue, The Ballet Conservatory of Dance Music & art (BC Dance) is nestled within the Paloma Village center in the quiet south-end back corner.
OurHistory & BackgroundFrom the Ground UpEST. SUMMER 2014
 The dream of creating a center for the dance arts in Tucson was one that our Executive Artistic Director, Cory Fragoso-Gram, had nurtured for years, but was not planned for years to come. By a string of fortunate events, during the summer of 2014 the opportunity presented itself and the dream became a reality.
Mr. Cory's vision and focus for this studio and its students is expansive and follows the evolving nature of dance in this country. This vision includes a strong involvement in the community to give back to this wonderful city, encourage a civic and collaborative spirit in our students, and make dance an accessible and relevant art form for Tucson's youth.
For students desiring a strong foundation in dance, whether for personal or career aspirations, it is no longer sufficient to focus on one area to excel, like Ballet or Jazz, but must understand and be competent in all genres. Above all, a strong technical core is essential.
Mr. Cory's academic preparation, professional dance career and experience in directing a competition-focused studio in Yuma, Arizona as well as teaching in many competition-focused studios in Tucson makes him uniquely suited to provide today's students with the proper foundation. Additionally, his connections to the dance community locally and nationally provide him access to a variety of talents that enrich the workshops, classes and choreography selections offered to our students and the general Tucson community.
What Our Parents Are Saying About BC Dance

Tiffany GallegoAn amazing studio!
Truly an amazing studio with dedicated teachers. They focus on creating well rounded children instead of just good dancers. My daughter has grown in every way possible since she started at BC Dance.

Elizabeth K SchmahlBest studio in town.
This is truly the best dance studio in town not only for the high quality technique, but also for the immense love that Mr. Cory and the other staff provide. He constantly instills confidence in my girls!

Jennifer BalowTruly the best studio!
This is truly the BEST dance studio in Tucson. The staff is amazing and the communication is top notch. You are never left wondering about the class schedule or the different events that are happening.