ourDance CoursesGrouped by age from young to adult
Experts agree that dancing is a wonderful activity for people of all ages. Not only is it an excellent form of exercise, but it also teaches grace, coordination, rhythm and self-confidence, and it inspires creativity and self-expression.
BC Dance Tucson has made it so simple to pick the PERFECT class for your dancer. Below are classes that are designed for each age category.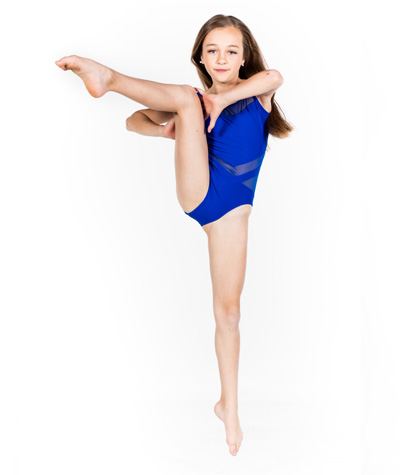 Early Childhood Development
Elementary School Dance Classes
Middle School Dance Classes
High School Dance Classes